Jay gordon of orgy
Mike talked about the new album set to be released next year, the music video for "Uninvited" and the trials and tribulatio Easy and intuitive to use. Music keeps moving, so you gotta keep moving with it. I am creating things all the time that I would like to see get mass marketed somehow, maybe with a little luck I can get some of that done. You could possibly get some impromptu shows on the side All of the guys are truly amazing performers and we get along great. That's all that is being done on my end, with no animosity, or guilt, for lack of trying.
Recommended For You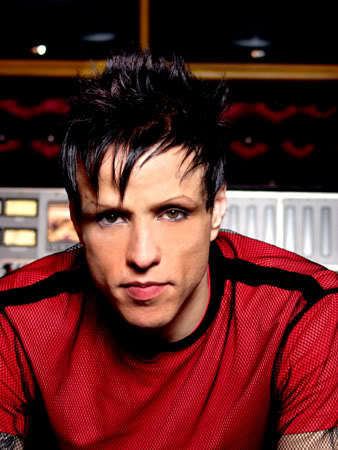 Orgy Fall $93,000 Short of Crowdfunding Goal
I have tried, used and abused virtually every plug-in out there. We are getting used to playing the new songs live and we are definitely perfecting the old ones and really trying to energize those as well. Little wonder nobody gave a shit. Player FM might just be it. It is all about what I like and what I am listening to at the time.
Jay Gordon's Orgy Won't Quit | L.A. Weekly
A lot of familiar faces and tons of brand-new ones. Sonobi 3rd party advertising partner running ads across our network of sites http: We are going to keep busting through. All-access pass to the top stories, events and offers around town. I think we will be able to broaden the horizons, like I said, and look forward to doing bigger and better things. Speaking of new material, you released the Talk Sick EP in Is it going to be a headlining tour?
Icon recently caught up with Jay Gordon to discuss the reformation of the band, his evolution as an artist and what the future holds for Orgy. September 27, at I will get a lot of work done on the new record while we have the time down, and then we will be out there stronger than ever with those guys. The videos for "Blue Monday" , "Stitches" and "Fiction Dreams in Digital " , meanwhile, created an indelible visual impression of post-punk artifice; the hair, the makeup, the costumes all conspired to shroud the band in a cloak of dark menace. That was the first thing I wanted to do.